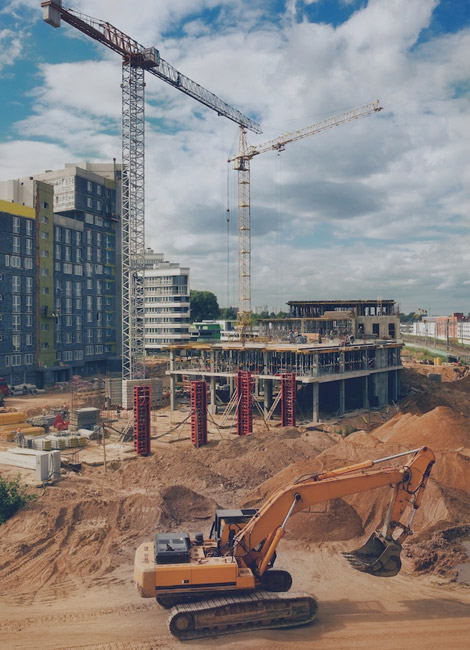 Experts in Engineering Design
Safety, Sustainability, and Attractive Appearance
LKU Group, Inc. is a full-service M/E/P Consulting Engineering firm located in Elmwood Park, NJ.  LKU offers a complete array of traditional engineering design services in the Plumbing/Fire Protection, HVAC and Electrical disciplines, as well as complete in-house services in the area of Sustainable Design including Integrated Design activities in support of LEED® Certification. LKU has a long history of providing high-quality professional engineering designs in a wide variety of market sectors with particular emphasis in the Academic, University, Healthcare, Housing and Boiler Plant/Chiller Plant/Central Utilities sectors.
We Engineer the Future
Consulting Engineering Services in NJ Elevate Your Brand
Engineering starts from the ground up—and we make it our mission to provide the best engineering services for many different market sectors. Whether your construction is an academic building, healthcare facility, housing unit, or utilities project, our team will build what you need.
US-based technology partner for construction services
Our Commitment to Quality Engineering
LKU Group has been providing consulting engineering services in NJ for decades—and nothing has been built stronger than our customer service! No matter if we are designing a high-rise urban apartment, planning a new hospital, or consulting on a new multifamily apartment, we put our clients and their occupants at the top of our priorities.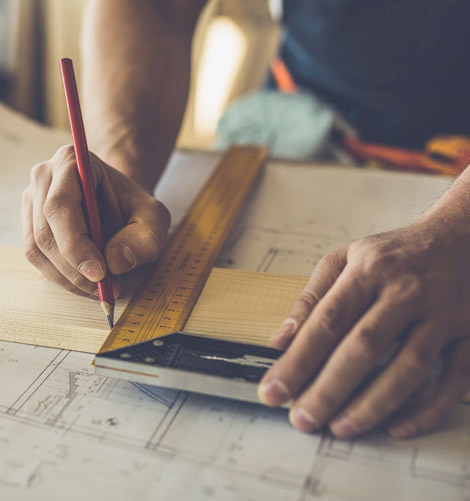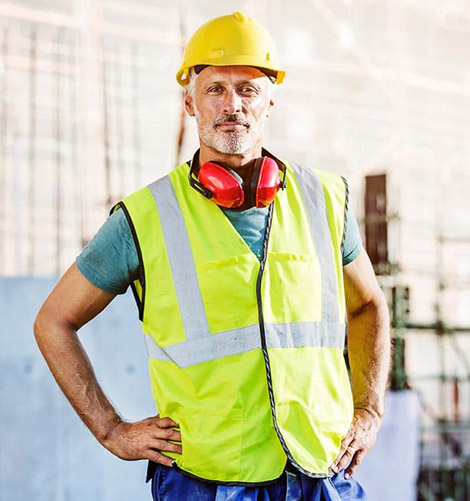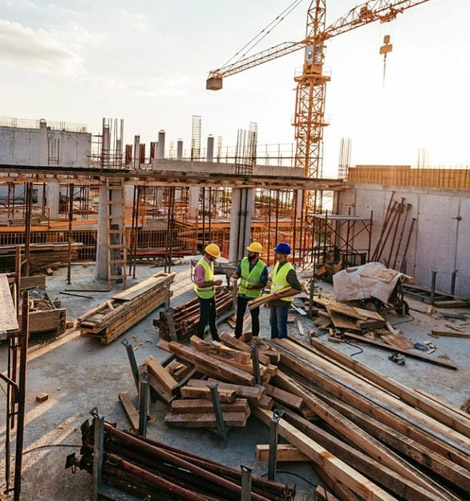 Our extensive resume is comprised of over 3,500 projects completed
Our diverse project list includes commercial buildings, manufacturing structures and much more
Engineering Solutions in Elmwood Park
Find the best engineering designs for your market with our full-service M/E/P consulting engineering firm in Elmwood Park, NJ.
Our Blogs + news
News on Construction and Engineering In NJ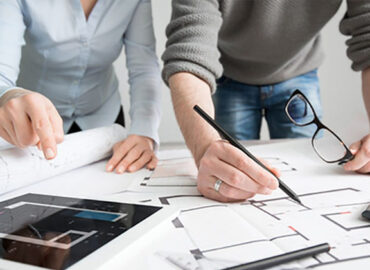 August 24, 2023.

12:15 PM
Consulting engineers in NJ perform a wide variety of work tasks, including helping firms build structures that comply with LEED certification. What is this certification, and do you need a consulting engineer to get it? Keep reading to find out!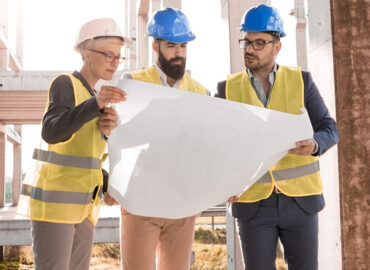 July 20, 2023.

12:15 PM
If you've worked on a big construction project in NJ, you may have worked with a consulting engineer. But do you really know what these skilled construction professionals do? Keep reading to find out more!
Join our mailing list for industry updates!
We respect your privacy and do not tolerate spam